You don't use a food scale?
We have many new members who have been around for about three weeks now. And there are lots of posts saying "I've been doing this for three weeks and haven't lost any weight!" Many responses to those threads tell the member to use a food scale. This video illustrates why a food scale is such a powerful tool for most people's weight loss. (Although I wish it used peanut butter instead of oatmeal.
)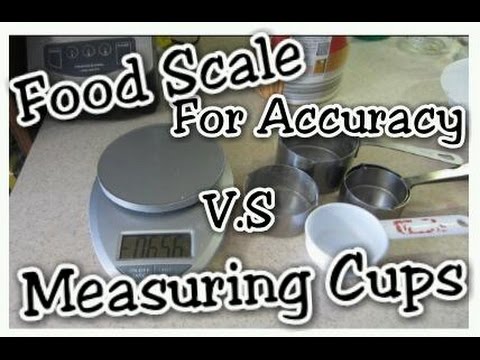 https://youtu.be/XpHykP6e_Uk
If anyone has any other infographics or videos that are pro-food scale, add 'em!
Tagged:
Replies
Categories
1.4M

Health, Wellness and Goals

98.8K

Social Corner

2.8K

MyFitnessPal Information