30 pounds to lose challenge by March 2021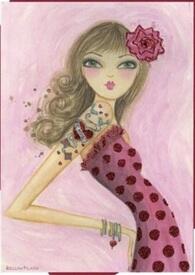 Hi! I'm Ruby. I have 30 pounds to lose. I need motivation and to set some goals.
I figure we can chart our weekly progress on here- positive or negative. I'm in my 50s and have slowly gained back all that I lost over the last two years due to stress and metabolism being all messed up. I just want to feel healthy and happy and that means being at a normal weight for my height.
I'm going to track pounds or ounces lost every Saturday. I'd love for you to join me.
Starting weight 191 lbs.
Goal weight 161 lbs.
12/5 Today's gratitude: Thankful for my twinkling Christmas tree, my morning coffee, scented candles
Replies
Categories
1.4M

Health, Wellness and Goals

98.3K

Social Corner

809

MyFitnessPal Information