Welcome to Debate Club! Please be aware that this is a space for respectful debate, and that your ideas will be challenged here. Please remember to critique the argument, not the author.
1980s definatly, and back..Why were people more fit, toned and healthy Looking?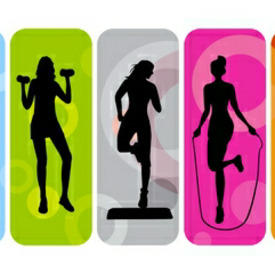 I'm watching a movie from the 80s and it's unreal how taught & toned these women look in bikinis, I've noticed this in other movies, clips and footage from decades of 80s and beyond, people most had healthy weighted,portioned, fit bodies, Why? How?


Replies
Categories
1.4M

Health, Wellness and Goals

98.4K

Social Corner

1.5K

MyFitnessPal Information