Before and After - 18 lbs
I know this is nothing compared to most of the wonderful success stories I have seen posted, but I am very proud of myself, not only for losing weight, but for becoming stronger and having more energy. At the start of this journey, I couldn't even do 1 push-up, now I can do many and so much more. It's taken me so long just to lose this amount of weight, because I don't believe in starving or depriving myself of anything (I love to eat!!! I said it!). I also don't have unrealistic expectations. I'm 5'6" and have a pretty large frame....I will never be a size 2, and I'm OK with that. I'm down to a size 6/8 (depending on thebrand) and I really do feel at ease where I am. My goal is to lose 5 more lbs during the summer and to get more toned.
Most important lessons learned from this journey:
1. Sometimes you have to ignore the numbers on the scale, and go by the way your clothes are fitting you.
2. There will be weeks, and sometimes months, when you just don't lose anything. You can't get discouraged. You have to move forward and maybe change things up.
3. Don't obsess...One, two, or even 3 cheat days a month will not hamper your weight loss goals!
4. Depriving yourself of anything is not healthy. Everything in moderation (except gummy bears for me).
5. Stop listening to people and comparing yourself to others. Try different things and see what works for you. Low-carb, low-fat, low-cal...blah blah blah. Everyone is different. Do what works for you.
6. Stop making excuses. You find the time to watch TV...find the time to exercise. Even if it's jumping up and down in place for 10 minutes (yes, I do this...while watching TV). Every bit counts!!!!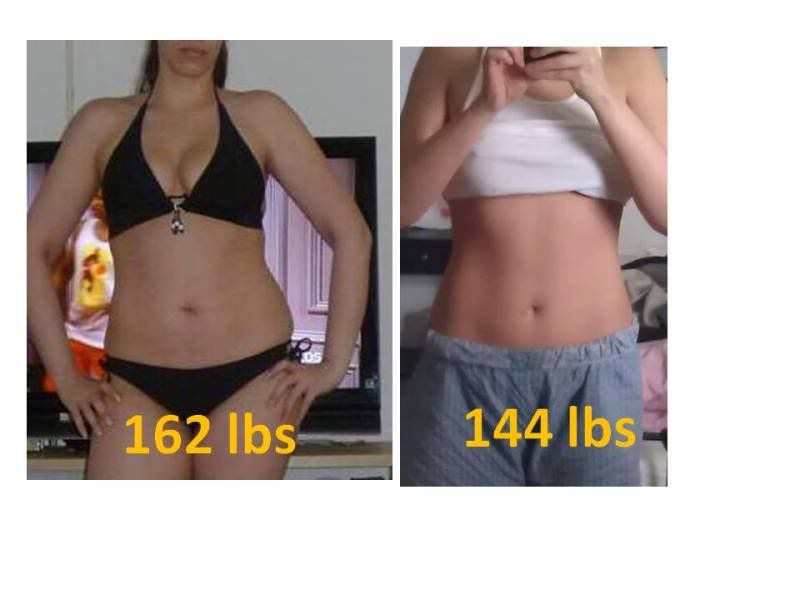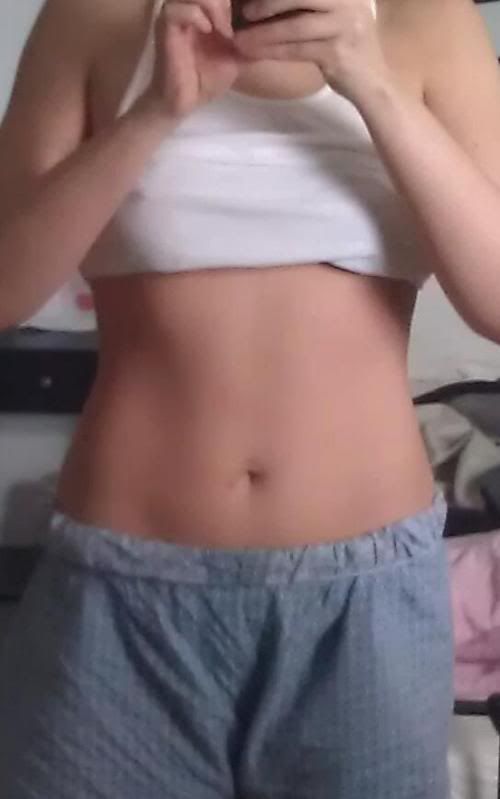 Replies
Categories
1.4M

Health, Wellness and Goals

98.6K

Social Corner

2.1K

MyFitnessPal Information