WOMEN AGES 50+ FOR JULY 2021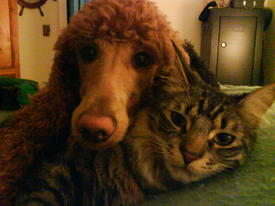 I have been traveling this road to health and wellness with many of you for years. I am happier and healthier because of your support and encouragement.
The name of the thread is Women Ages 50 + but all women are welcome. We share our successes and challenges on this journey.
Be sure to sign your post with a name or nickname and a location, specific or general, so we can know each other better.
Remember to bookmark this page so you can find it again.
My plans for the month are the same as always--eat according to plan, drink a lot of water, seek every opportunity to be active, spend lots of time with my husband and my pets, and enjoy the return to line dance classes
Barbie in NW WA

My word for 2021 is "lighten up"--both in weight and in attitude toward life
.
Replies
Categories
1.4M

Health, Wellness and Goals

98.4K

Social Corner

1.5K

MyFitnessPal Information