Lowering BodyFat %
Hi everyone.
First some stats - 26yr, female 5'1 and 121lb.
I'm not sure what I'm supposed to do. I'm at a normal weight, but my stomach is super flab. Like a deflated balloon. It hangs when I plank. My arms and legs are pretty toned though.
I want to tighten up the belly and lose some bodyfat, but I'm not sure if I should lose weight, or recomp, or build muscle, or what to get there. I'm also not sure what types of exercise I should focus on. If I should lose weight (how much even?) should I focus primarily on Cardio or Strength? I workout 5
days a week, at full speed. The other two are 'active rest' days.
How about diet? I typically do 16:8 fasting. How much should my deficit be, if I should have one?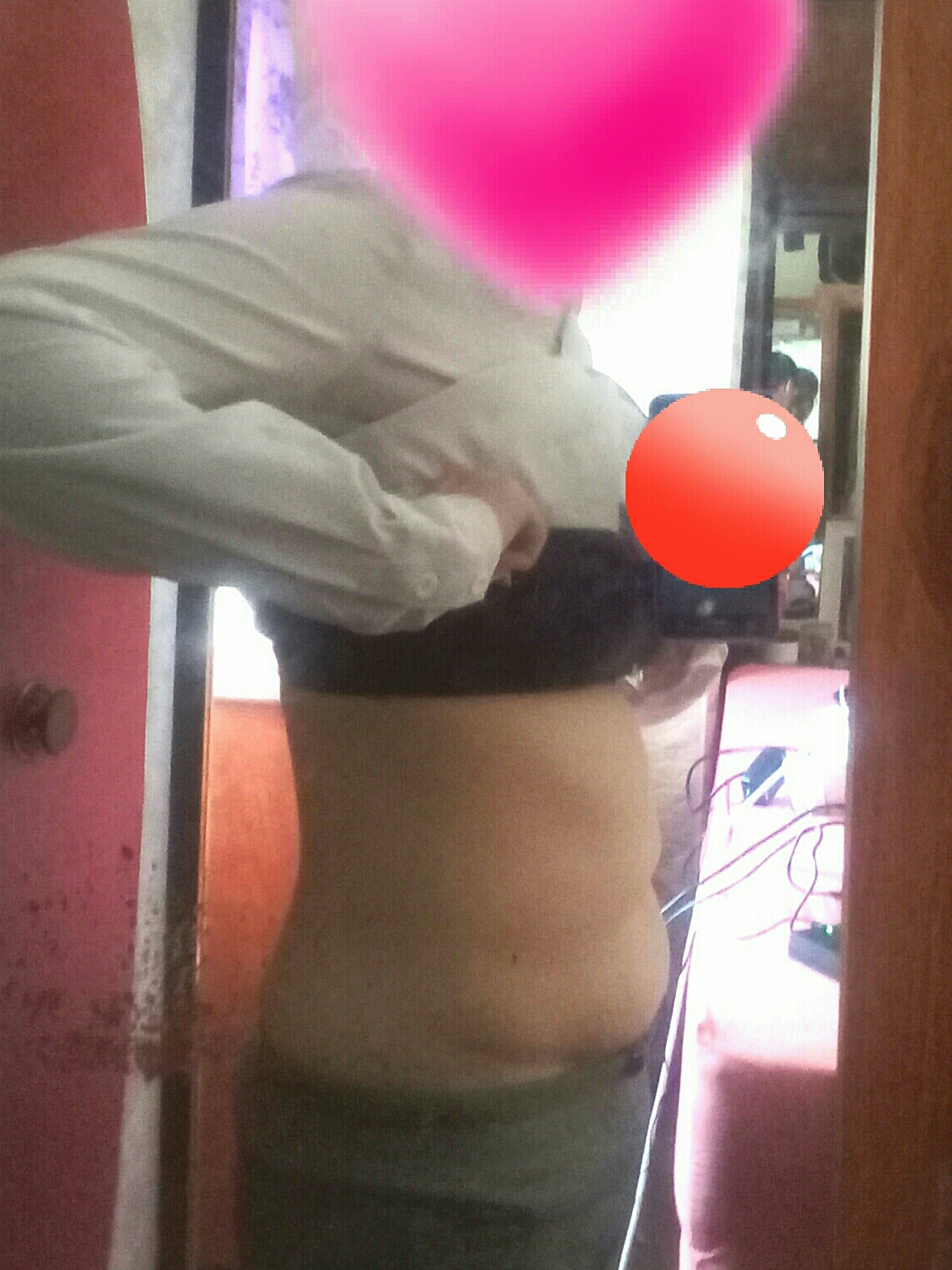 Replies
Categories
1.4M

Health, Wellness and Goals

98.3K

Social Corner

1.1K

MyFitnessPal Information