Share your story with MyFitnessPal! What do you hope to gain from your journey?

Find Success Beyond the Scale
The journey with MFP isn't just about what you lose (or how much you want to lose). It's about everything you'll gain. Healthy habits, confidence, motivation, support…and so much more.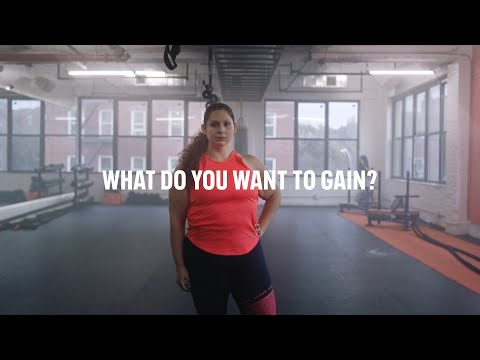 Comment in the discussion below: What do you hope to gain from your health & fitness journey?
PLEASE NOTE: By commenting or replying in this thread, you acknowledge and agree to the use of your name, comments, replies and/or entries, whether in whole or in part, by MyFitnessPal, including for the purpose of generating and distributing marketing materials to help inspire others.