68lb lost so far (with pics)
Hi All,
I have waited a long time before posting any pictures myself. I was inspired by others but it took me some time to build up my confidence. I am not finished on my journey yet but I feel so proud of what I have achieved so far!
I saw the picture on Facebook my other half had posted, it was the first time I had ever actually seen myself- and I was shocked. So in September 2011 I made a decision and have never looked back. I realised it was down to simple choices, and from that moment on I decided no more junk or rubbish food. Initially I struggled at the gym, feeling very self conscious (I now realise nobody is looking at you, they are too focused on their own workout!) and for the first three- four months only used the treadmill to walk on. I now set myself goals (I recently achieved the 5K run and am now working towards 10K)
I have a personal trainer session every ten days- two weeks. I have found the support, variation to routine and knowledge on nutrition exceptional. MFP is used everyday, at first it helped me control portion size as I learned how I used to over-eat. Now I feel satisfied as I track my calorie intake each day.
In the first pic I am 235lb and in the second (taken this week) down to 167lb. I was a size 24, now my trousers are size 14 and my top is a 12- I am so chuffed!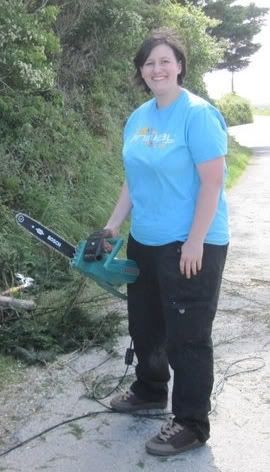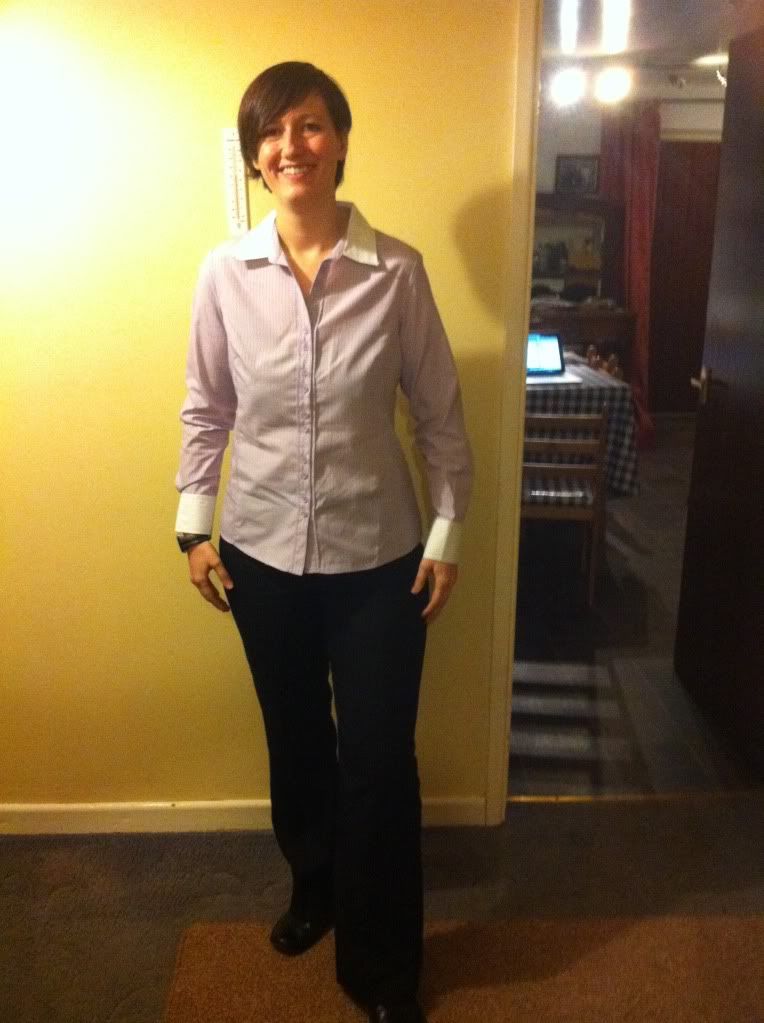 Replies
Categories
1.4M

Health, Wellness and Goals

98.6K

Social Corner

2.1K

MyFitnessPal Information