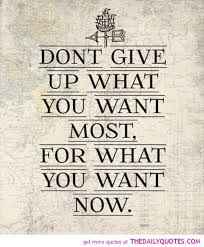 I have been participating in this thread for years and have found the support and encouragement a key part of my journey to health and fitness. I hope you will join me and find the same joy.
The name of the thread is "Women Ages 50+" but all women are welcome.
We talk about weight loss and fitness and the ups and downs in our lives that affect this journey. We try to stay away from topics that might be controversial or might offend others in any way. Kindness is important.
Be sure to bookmark the thread so you can find it again.
How did you do with the goals and resolutions that you made for February?
What goals or resolutions have you made for March?
February Resolutions (with end of the month comments)
*return to my daily meditation practice (almost every day)
*return to SWSY ( a few days, but not consistently)
March Resolutions
*daily meditation
*SWSY twice a week

Barbie from beautiful NW WA
My word for 2019 is "tenacity".