WOMEN AGES 50+ FOR MARCH 2023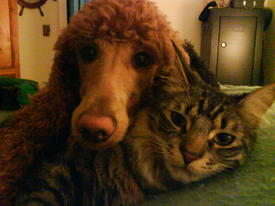 With clocks changing and seasons changing this month, we'll need all the support and encouragement we can give and get to keep ourselves on the courses we have set or want to set. I am delighted that all of you will want to take this journey with me. Together we can do what none of us can do alone.
The name of the thread is "Women Ages 50+" but all women are welcome.
Be sure to bookmark the thread so you can find it again.
It helps if you sign your post with a name or nickname and a location either specific or general.
I look forward to this journey.
Barbie in NW WA
My word for 2023 is "please" to remind me to be kind and do things that will please me and the others in my life, to remind me that politeness (saying "Please") will take me far in dealing with others, and to urge me make my environment as pleasing as possible (organizing and decluttering might fit in here).
Replies
Categories
1.4M

Health, Wellness and Goals

98.5K

Social Corner

1.9K

MyFitnessPal Information