Just Give Me 10 Days - Round 48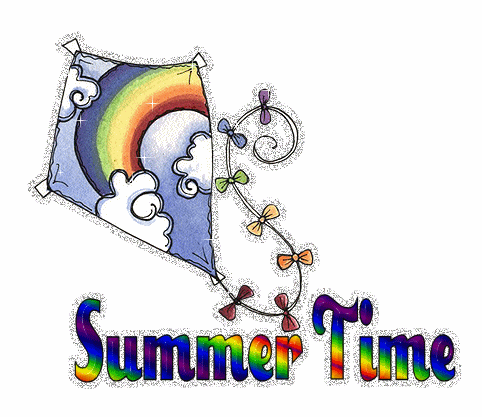 Round 48
Please join us! Starting on 07/27 JUST GIVE ME 10 DAYS, we will begin Round 47
Anyone can join us at anytime during the round.
Join us! If we stay mindful we can do this, you can do this.
Welcome back past members, welcome new members, let's keep each other accountable for another 10 days!
Here is what you do: Post your daily weight and add little comments along the way of how your day went. Post everyday to let us know how you're doing! Copy and paste the days in your response--tell us how much you lost and other non scale victories (NSV) you'd like to share.
FOR NEWBIES - I find it easiest to copy the dates to a document or note in my device and edit it each morning. Then copy and paste to the message board. MFP will return you to the spot on the board where you left off on your previous visit which is nice to know if you like to scan all of the posts.
Day/Weight/Comment
7/27
7/28
7/29
7/30
7/31
8/01
8/02
8/03
8/04
8/05
Replies
Categories
1.4M

Health, Wellness and Goals

98.8K

Social Corner

2.8K

MyFitnessPal Information