WOMEN AGES 50+ FOR JANUARY 2023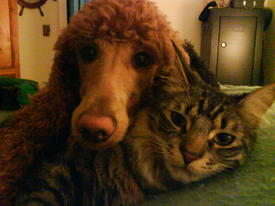 A new day, a new month, a new year---a host of clean slates to make a fresh start on a lingering plan. I have lots of good habits and behaviours in place and another that I'd like to make part of my life. This looks like a good time and place to make that change.
Growing and making these changes has worked best for me with the support and encouragement of others so I'm glad you are all here with me.
The name of the thread is "Women Ages 50+" but all women are welcome. We are a chatty bunch and welcome new input on the topics that are raised.
Be sure to bookmark the thread so you can find it again.
Please sign your post with a name or a nickname and a location, specific or general to make it easier for us to identify each other.
I choose a word for the year as a guide to help me grow. My word for 2022 was "continue" to remind me of all the good habits I've had in place and to urge me on when the going gets rough.
My word for 2023 will be "please" to remind me to be kind and do things that will please me and the others in my life, to remind me that politeness (saying "Please") will take me far in dealing with others, and to urge me make my environment as pleasing as possible (organizing and decluttering might fit in here).
Barbie in NW WA
"The wisdom of life consists in the elimination of non-essentials."---Lin Yutang
Replies
Categories
1.4M

Health, Wellness and Goals

98.5K

Social Corner

1.7K

MyFitnessPal Information