WOMEN AGES 50+ FOR OCTOBER 2022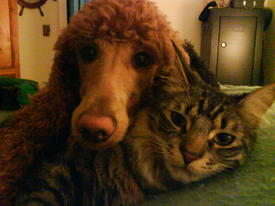 It's time to turn the page on the calendar and use this new page as a clean slate to add to the good habits and plans we've been cultivating.
The name of the thread is Women Ages 50+ but all women are welcome. This is a great place to visit regularly for support and encouragement.
Be sure to bookmark the thread so you can find it again. Also sign your post with a name or nickname and a location so we can get to know each other better.
I look forward to this new month and to this opportunity to renew my good habits and attitudes. I'm glad you will all be there with me.
Barbie from NW WA
The secret to living well and long is: Eat half, walk double, laugh triple and love without measure..
." Tibetan proverb
"The wisdom of life consists in the elimination of non-essentials."
---Lin Yutang
Replies
Categories
1.4M

Health, Wellness and Goals

98.5K

Social Corner

1.9K

MyFitnessPal Information